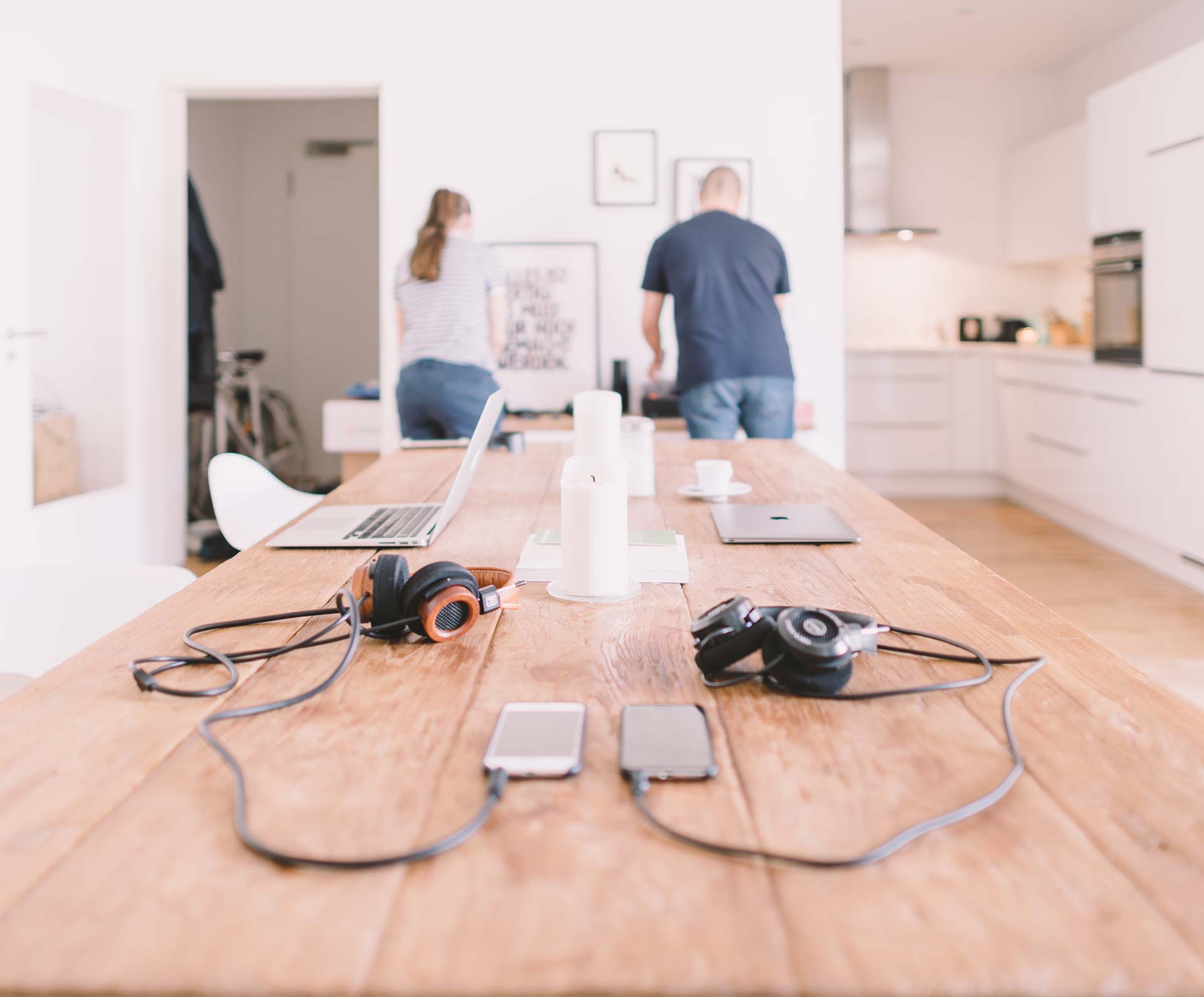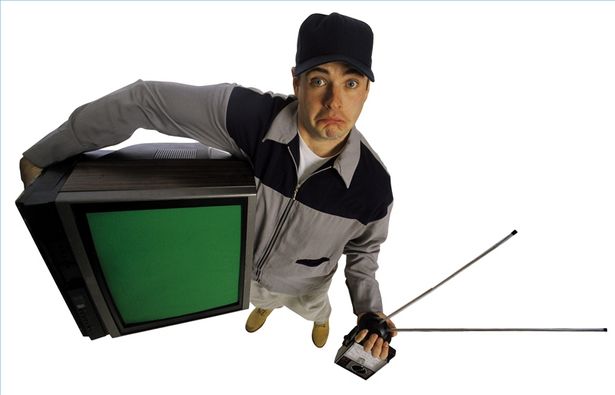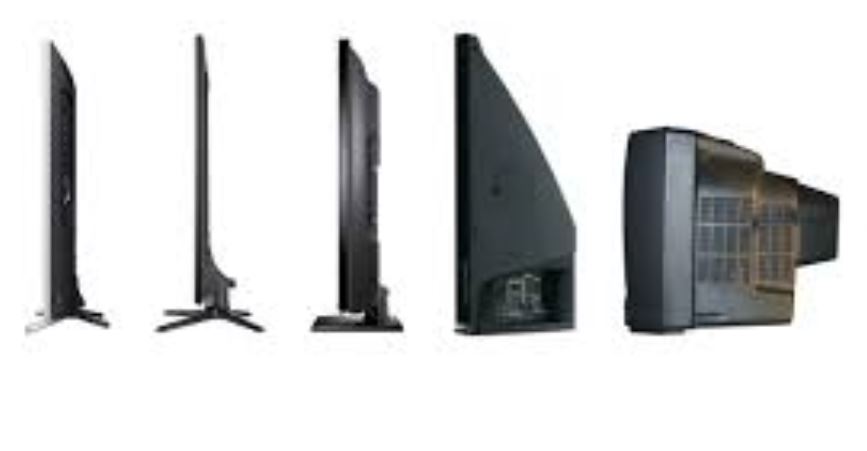 FINISH FIRST WITH THE CREDIT YOU NEED
TODAY
one year warranty
for any repair done
Free in-home estimates. Charged if you do not accept our service.
​Certified and factory trained TV technicians.
18 Years of Residential & Commercial Experience.
All TV Makes, Models and Types.
We're committed to providing you with the highest level of service, so you'll always choose us for your maintenance and repair needs.
For most people, tv maintenance and repair is not fun or convenient. So, we want make the process as easy and enjoyable as possible for you. We genuinely care about your tv and your experience, and it shows. Our first-time customers continually become our long term customers time and time again, choosing us for all their electronics needs.
We may not be related, but you'll feel like we're family.